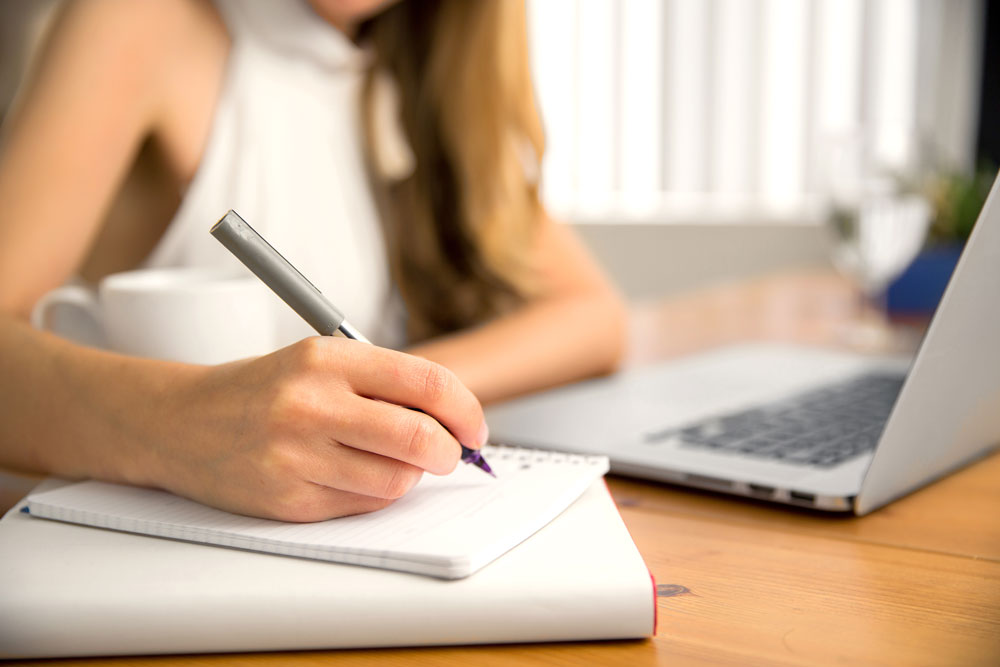 For many years, homeowners' associations (HOA) were only required to record their rules and regulations if their governing documents required that they be recorded. As of July 1, 2018, that is no longer the case.
Section 720.306 was amended by the Legislature to address the manner in which amendments are carried. The amendment adopts much of the same procedure of underlining and strikethroughs used in condominium covenant amendments. If the amendment is extensive such that underlining and strikethroughs would lead to confusion then the amendment must include the following notation "Substantial rewording. See governing documents for current text." and underlining and strikethroughs are not needed. §720.306(1)(e), Fla. Stats.
You may however wonder what this requirement has to do with an HOA's rules and regulations. The change to Section 720.306(1)(e) requires the use of underlining and strikethroughs (with the exception noted above) and recording for all amendments to the "governing documents." A term defined by Section 720.301(8) to include the declaration, articles of incorporation, bylaws and the Association's "rules and regulations adopted under the authority of the recorded declaration, articles of incorporation, or bylaws and all adopted amendments thereto." §720.301(8)(c), Fla. Stats. (emphasis added). This means that in order for rules to be amended in the HOA setting, they must be typed a certain way and the amendment itself will not take effect until "recorded in the public records of the county in which the community is located." §720.306(1)(e), Fla. Stats.